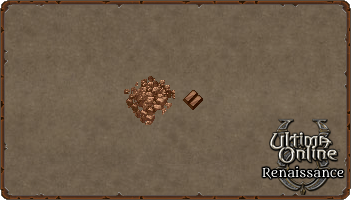 Stone ingots are found on Sandstone Elementals which can be found by using a gargoyles pickaxe in caves or dungeons.

Each SandStone Elemental will provide a small amount of sandstone ore once killed. Equivilant to 1-4 ingots worth.

To Smelt the ore you need at least 50 mining.

Sandstone Elementals are found where you find Gold and Agapite ore.


No spawn locations on file