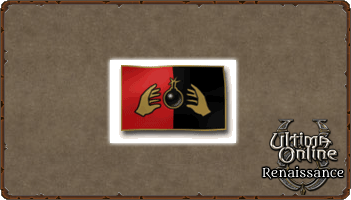 Remove Trap allows you to deactivate traps.
Raising Tracking: Remove Trap is an Activated Skill on the standard 10 second cooldown. Remove Trap is a difficulty based skill - higher Remove Trap allows you to deactive more difficult traps.
Remove trap can be trained on tinker made traps of increasing difficulty. Once you hit 98 skill you will need to complete your training on dungeon chests or high level treasure maps.