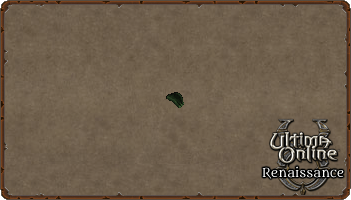 This strange meat can be found on various tough monsters in the world when carved.

Craved by tamed pets, it can be used to establish a bond with creatures that require two or more control slots.
Players have a 25% chance to find peculiar meat when carving one of the boss monsters.
No spawn locations on file