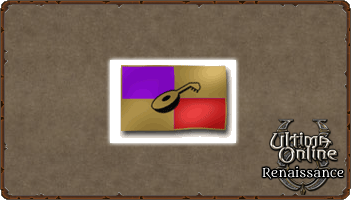 Musicianship is checked when playing any instrument or using the bard skills: Provoke, Peacemaking, or Discord. A GM Carpenter with GM Musicianship can craft GM Exceptional Instruments.
Raising Musicianship: Musicianship is not difficulty based skill. Repeatedly play instruments until you reach 100 skill.
Gideon's Advice: Get about 10 instruments from a vendor and run a macro playing them (doing something else like evaluate intelligence at the same time is a good idea). Once you reach a reasonable level (80ish), start working on Provoke or other bard skills. Musicianship raises dexterity very quickly but snooping is probably faster.