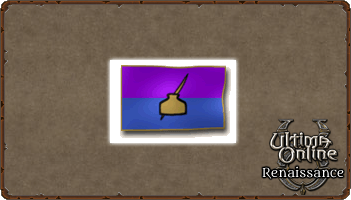 Inscription is used to craft spell scrolls and spell books. It also provides an effectiveness bonus to the following spells. Reactive Armor,Magic Reflection and Protection.
0-45 Just buy two books from a scribe vendor and use the inscription skill to make copies of the books. (Basoosh says this can take you to 50)
45-50 Recall scrolls
50-85 Energy Bolt scrolls
85-90 Flame Strike Scrolls
90-100 Resurrection Scrolls
Gideon's Advice: You can inscribe Recall, Mark, and Gate scrolls to make more money back by selling them to players.