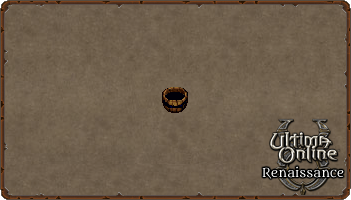 A black dye tub is obtainable through the Tailoring Bulk Order Deed System.

Specific single BODs or a combination of small BODs into a large BOD will reward you with a black dye tub.

The black dye tub can be used to dye items of clothing or cloth/bolts.

Several players have placed black dye tubs in public homes near common shopping areas for all to use.

This item can be stolen.