Hydrox's Entry into the Summer 2015 House Decor Contest


Welp, unfortunately it's a 4 hour drive both ways for me today and a hectic day working so i decided to just post up what i have been able to complete.. Maybe i can get in for the winter deco contest! Hope you enjoy..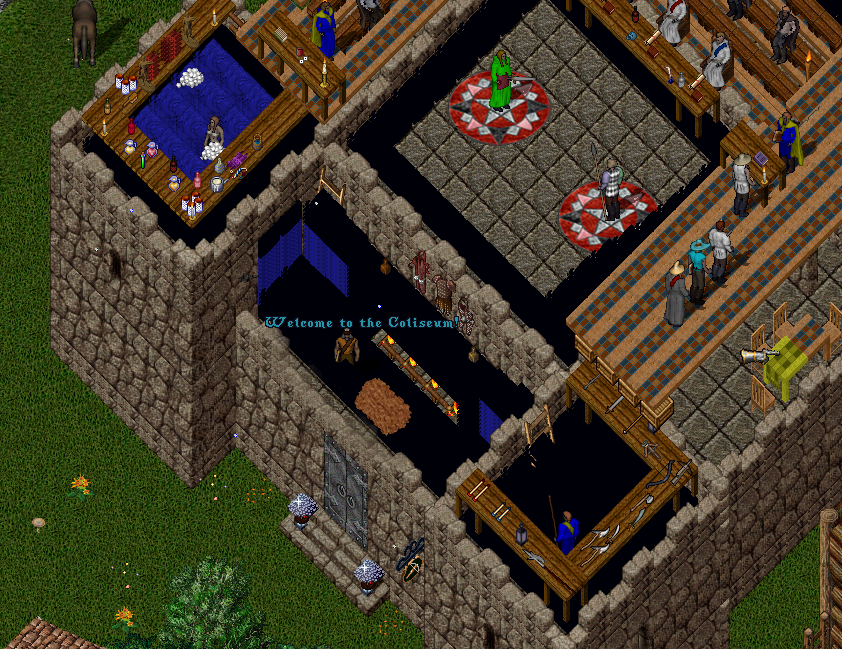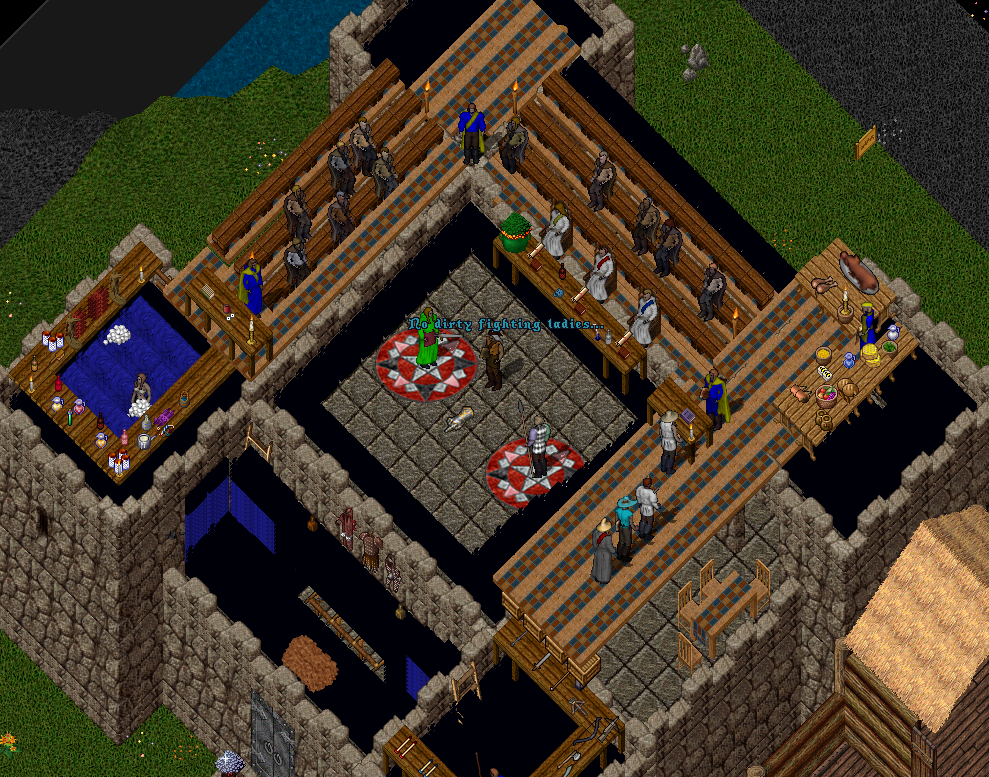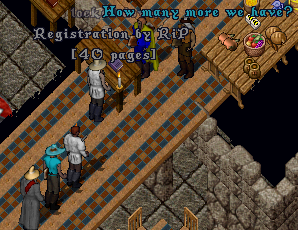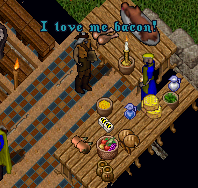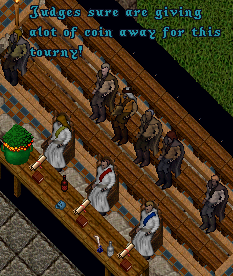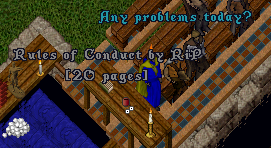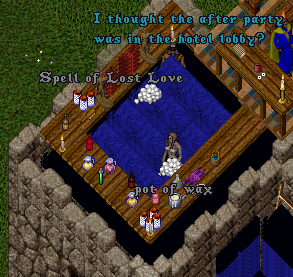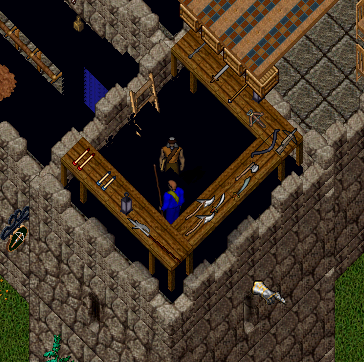 Collection of Slayer Weps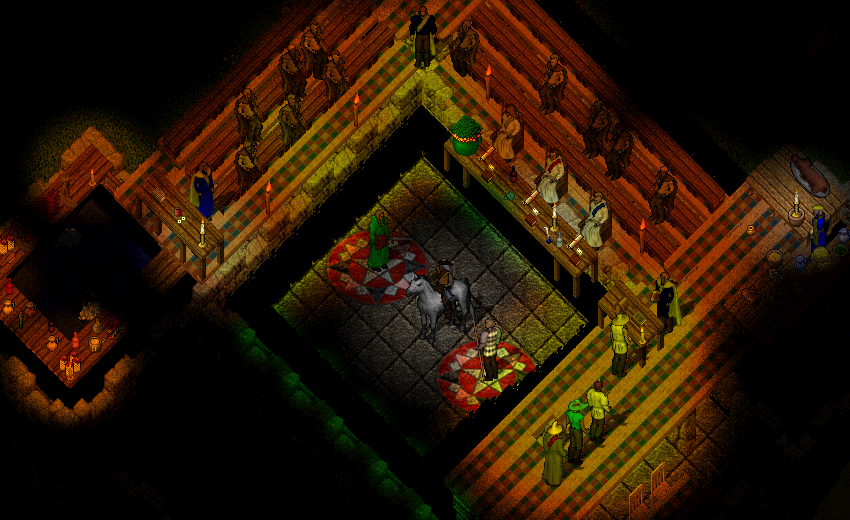 Almost finished with the lighting..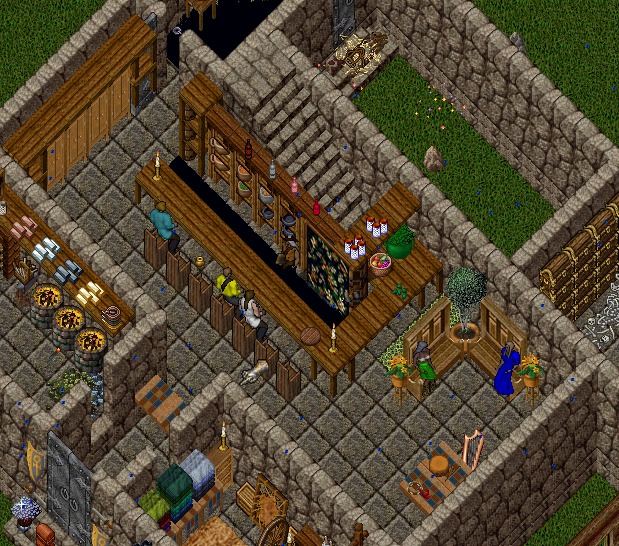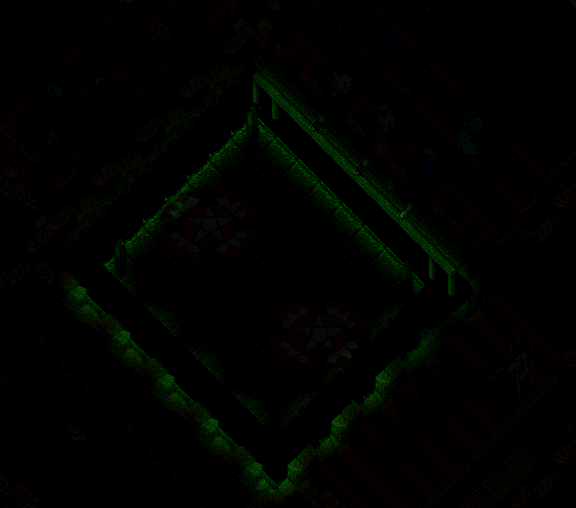 The Almost Finished Pub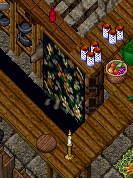 Back room curtains!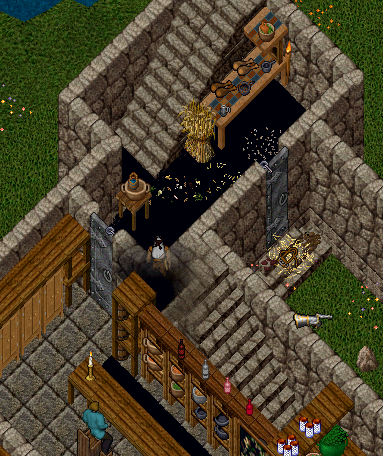 Food prep Area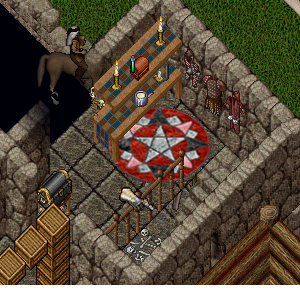 Gotta make the deadly potions somewhere!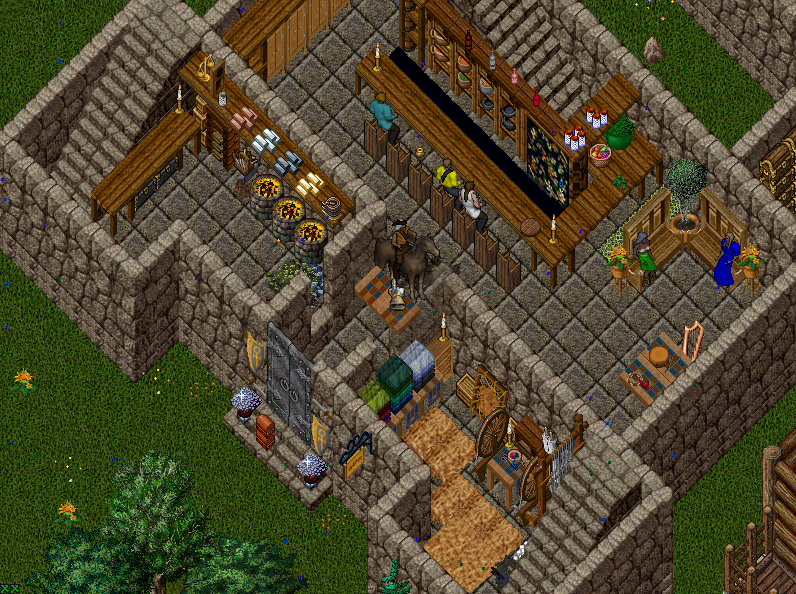 The Smyth & Taylor Shoppe

And that's pretty much it.. I had alot of other deco projects for friends i was working on and this isn't even half of what was to be done on each room, couldn't even break out the hair dyes/rares room. But it was fun!... Hope you enjoyed it!